About Little Dreamer Coffee
Roasting facility located at
6823 Northampton Way in Spring Branch
Mon-Fri: 9AM-4PM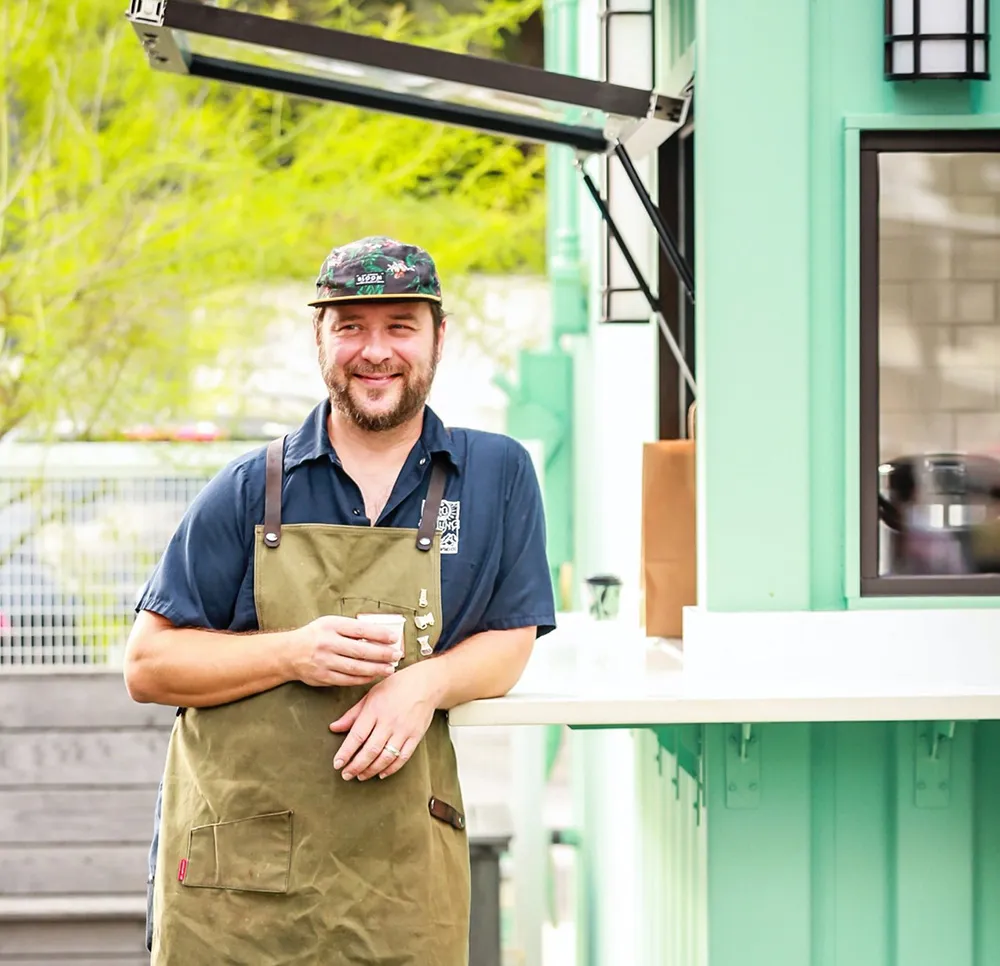 Farmers Markets
Come see us at the Urban Harvest Farmers Market every Saturday from 8AM-12PM.
Heights Mercantile Farmers Market
Every 2nd and 4th Sunday from 9AM to 1PM.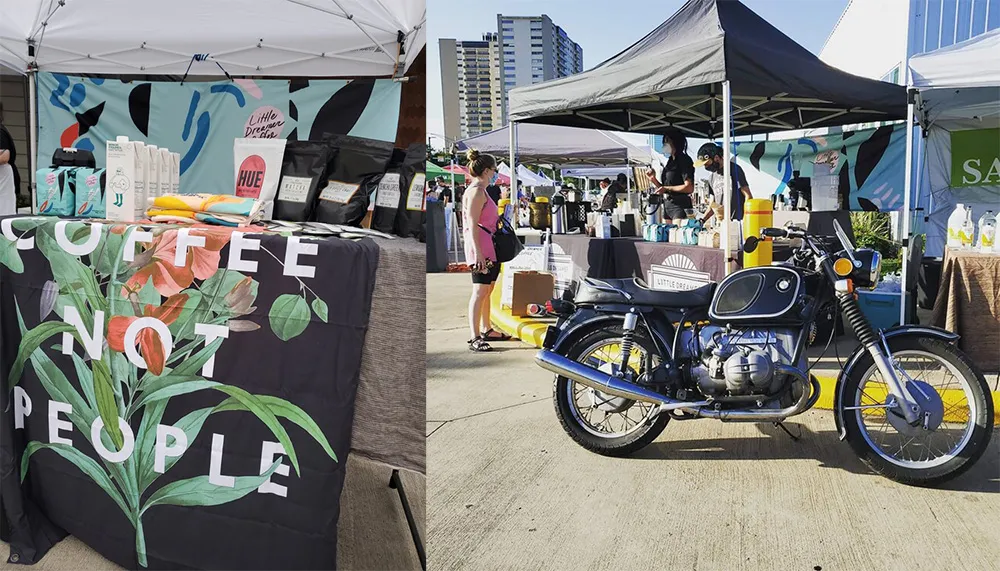 Contact The Dream Team
Opening a shop? Want to setup a wholesale relationship? Do you need general consulting for your coffee business? Have you ever dreamed of running your own coffee shop? We look forward to hearing from you.